Advanced Tech Transforms Next-Gen Designs: Part 1
Reducing vehicle weight is more important than ever and developers are using every tool possible to get the job done. Part 1 of this Special Report looks at:
Employing advanced technologies, such as digital modeling and artificial intelligence

How materials are aiding the transition to automation, connectivity and electrification

Steel's 3G (gauge, geometry and grade) approach to design
Get the Special Report in your inbox today!

*Joining the AutoBeat community opts you in to AutoBeat's email products and the print or digital version of Automotive Design & Production magazine (depends on qualification). You will receive a follow-up email allowing you to manage/update your subscriptions.
Advanced Tech Transform Next-Gen Designs
Formulating Steel's 3G Strategy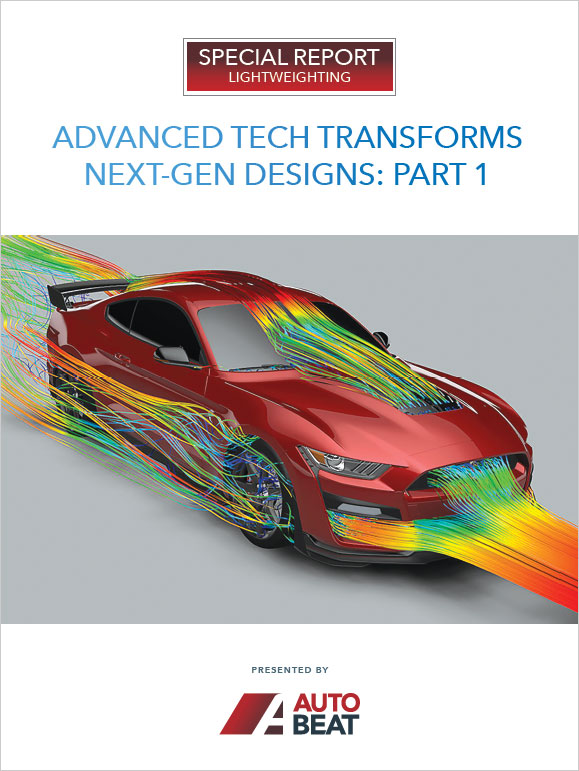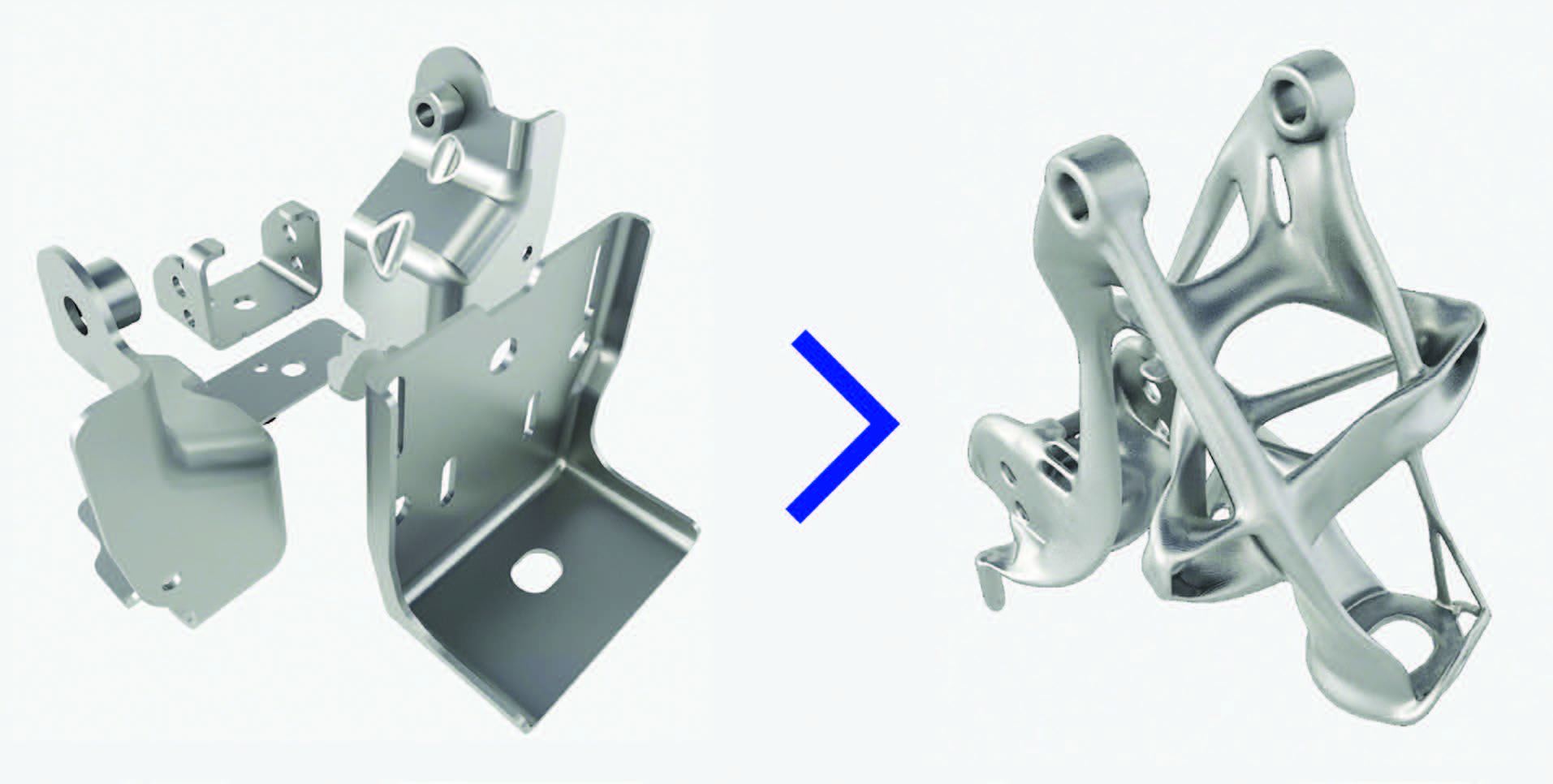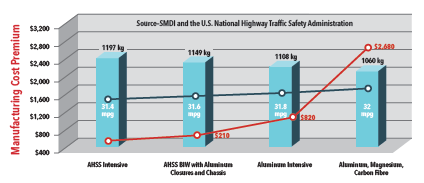 In this Special Report...
The AutoBeat Group gives your company the opportunity to access the most active and engaged automotive-minded audience in the industry.
AutoBeat is a trusted brand in automotive media, relied upon for consistently convenient and compelling news from the industry. Our magazine, Automotive Design & Production, is enjoyed by over 33,000 readers, most of which fall into three categories: Company Management & Executives; Design & Product Engineers; and Process Engineers.
Copyright © 2019 All Rights Reserved