Supplying the Automotive Future: Part 1
The speed and magnitude of the transformation impacting the auto industry is forcing suppliers to rethink every part of their business. Part 1 of this Special Report includes:
Carla Bailo's take on the growing importance of personal mobility

Tech partnerships, leaner development teams and new business models

Evolving OEM/supplier relationships
Get the Special Report in your inbox today!

*Joining the AutoBeat community opts you in to AutoBeat's email products and the print or digital version of Automotive Design & Production magazine (depends on qualification). You will receive a follow-up email allowing you to manage/update your subscriptions.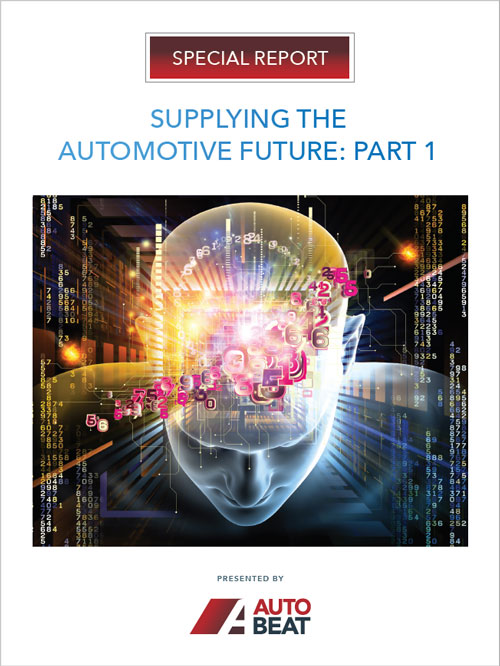 Personal Mobility Takes Shape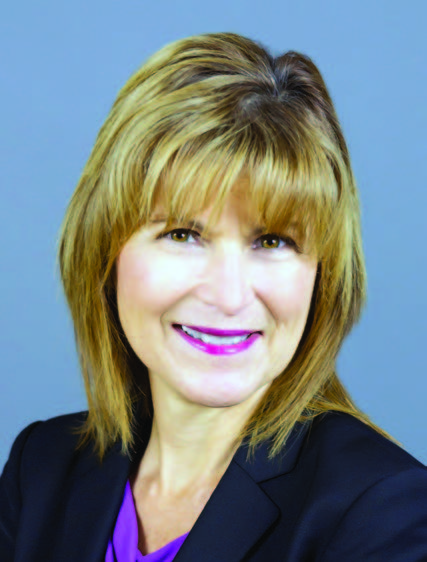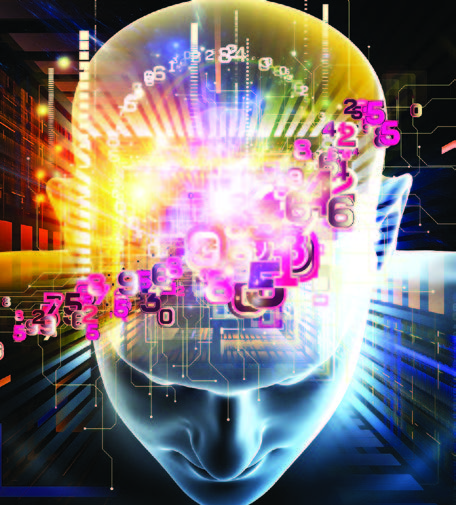 Harnessing the Power of Innovation
OEM Supplier Relations Lag on Mobility Issues

The AutoBeat Group gives your company the opportunity to access the most active and engaged automotive-minded audience in the industry.
AutoBeat is a trusted brand in automotive media, relied upon for consistently convenient and compelling news from the industry. Our magazine, Automotive Design & Production, is enjoyed by over 33,000 readers, most of which fall into three categories: Company Management & Executives; Design & Product Engineers; and Process Engineers.
Copyright © 2020 All Rights Reserved